This one caught me off guard.
I put an event together at our office recently to offer free headshots to employees. I realized that I had not updated my own headshot in over eight years.
Since then I've become fatter which is something I can fix at anytime except I started eating candy three years ago and have only occasionally come up for air.
Everyone needs a professional headshot that makes them look way more attractive than they really are. Women are masters at this and every one of them has a photo where they're a ten. I have no problem with this strategy as my Twitter and Facebook photo is one of these. I didn't purposely try to take a sexy photo. It was a band photo from the great C.B. Lindsey and just came out that way. It's my "ten."
In real life I'm much more non-ten. My friend J.C. Little said, when she saw me for the first time, "You don't look like Ken [Barbie's beau] at all!" She assumed I was hunky and sorely disappointed.
I hired a photographer for this work even and she brought all her crap – you know, the lights, backdrop, and the weird thing that flashes on the stick. I had to bolt out of the session early to drive to the other office so mine was done in thirty seconds.
My intention was to lose a bunch of weight before the shoot, but I decided to eat my feelings that month (girls, you know how we do) and shot up a good five pounds.
I turned, followed orders and it was over. Two weeks went by and she finally sent over the pictures. I'll spare you the color version as my pale complexion will offend your sensibilities.
First the photo of me in my mid-late twenties.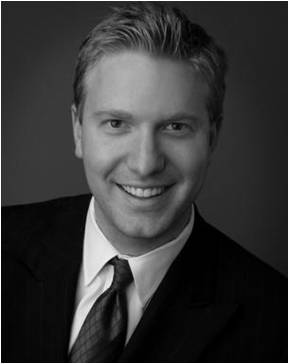 Next is the photo recently taken referenced above.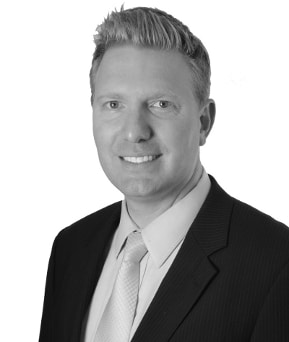 Neck fat. Goddamned neck fat.
So, now, here's what I have to do – hit up one of my buddies (or you readers) for whoever can crush out some neck fat lines on Photoshop. That's an embarrassing conversation.
Hey, I'm really ashamed that it looks like my neck is bubbling over into my lapel and I need you to use computer magic to change it so that my neck isn't doing what my neck actually does. I need you to lie for me!
I'm being a little dramatic. Hey, I had to write about something tonight. The photo itself is good. So, if you want to airbrush out the two neck vaginas I currently have, I'll send you something special in the mail. A gift. Like a pair of avocado earrings the  Mexican Hass Avocado Importers Association  gave me for doing a video commercial on their website for avocados. Yes, you can have that.
Also, for some reason I have a sad smile. That smile is not a good smile. It's like I'm fighting back crippling depression. I swear I wasn't. Well, at least not at that moment.
Join D.J.'s Mailing List!
You're worth it. Give yourself the gift of more ThoughtsFromParis!