I'm in the process of working on my first book.
No, it's not the book that will come out late 2013. That's a little ways down the road. This one needs to get done first.
Without going into too much detail, I need a little help. There's some editing that I'd like your input on. But, there's also some busy work. The busy work entails doing some copying and pasting before the actual editing. What I think makes the most sense is to have four people assist – that way we can divvy up the workload and it won't take long at all.
Once the busy work is done there will be some actual editing of content. I'll need you to look for errors in my writing (there will be errors) such as comma gaffes, syntactical mistakes, and words that were straight-up incorrect.
Since I can't pay you for this the best I can do is give you a co-editor credit on Amazon. If you ever need a written recommendation for any reason I will tell your future boss you basically wrote the book and did all the work. I'm good like that.
I put this out on Twitter and Facebook already and got a huge response. I'm writing it out here because I'd like to firm up who's really interested.
I'm thinking this might take three hours work per person. Hopefully less.
I can't thank you enough for anyone willing to donate their time. Seriously. It would be a massive undertaking for me. Working on it for hours last night and I literally got 1/24th of the way through it (I actually counted). Ideally, I'd do it all myself since I'm a massive control freak. But I'm surrendering. I need you.
So, if you'd like to make ThoughtsFromParis history, simply send me an email to dj@thoughtsfromparis.com with your info. I'll shoot out an email over the next few days and with details and we'll see if this is a good fit.
Oh, and of course you'll be receiving a holiday card.
Thanks in advance.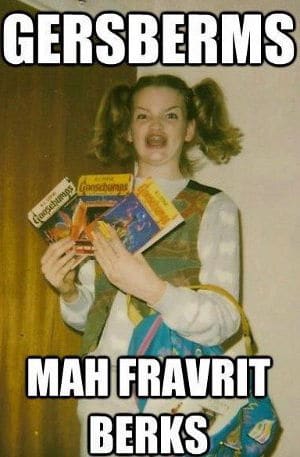 Join D.J.'s Mailing List!
You're worth it. Give yourself the gift of more ThoughtsFromParis!