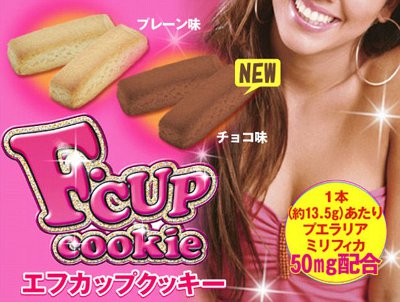 Once in a while I make a good life decision. Recently, I worked out an exclusive content agreement with beloved humor site InThePowderRoom. This means I write fresh stuff for them every month.
My deadline for this month's article is Thursday. I'm nowhere near finished. It's a funny idea but I need to cram in a few more jokes before submitting it to the head editor, Sarah. She and I go way back and the last thing either one of us wants is for her to have to tell me the piece sucks and to rewrite.
The column is where I review a woman's product every month. And since I don't understand women at all, I love the concept. A few months ago I wrote about The Diva Cup and last month about a cookie that is supposed to grow a woman's boobs by up to three cup sizes. I'm writing this announcement here because I forgot to promote the cookie piece.
You should go read it right now.
I'm not one of those assholes that asks for comments or shares because I hate when writers do that. But if you want to write the publisher and tell her how fortunate she is to have my talents exclusive to her website, well, I'm not going to stop you. I'm not going to write you into my will or anything, but maybe I'll visit you in a dream and engage you in an intense makeout session. I've been studying astral travel for a few months and it's actually really easy to penetrate someone's dreams. I do it all the time. Also, if you cheat in a dream, it's not really your fault and it's not considered adultery. You don't even have to tell your partner. I certainly won't!
Chicks only.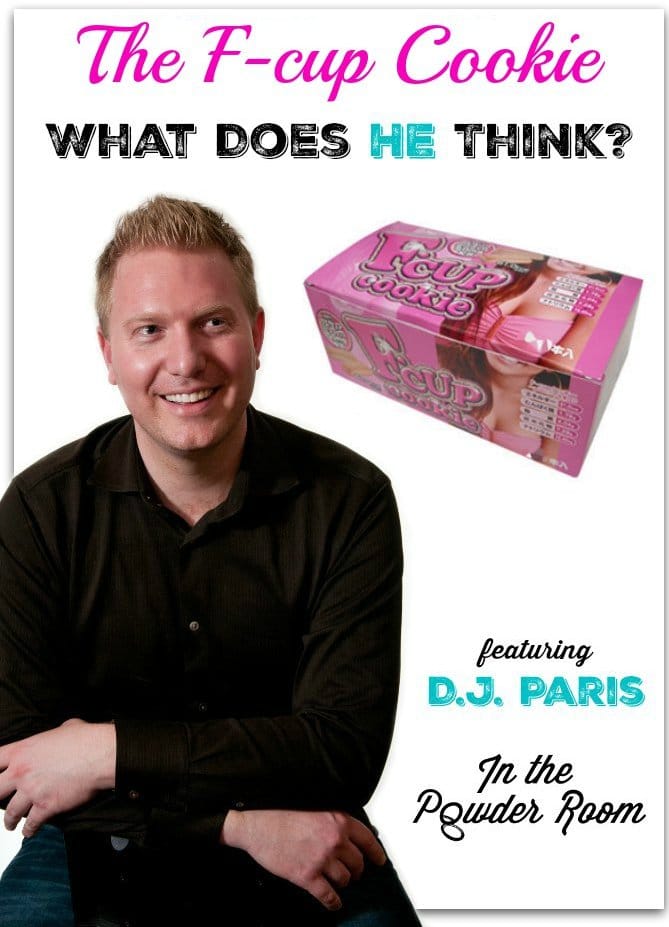 Above image is the Copyright of Hold My Purse Productions, LLC.
Join D.J.'s Mailing List!
You're worth it. Give yourself the gift of more ThoughtsFromParis!