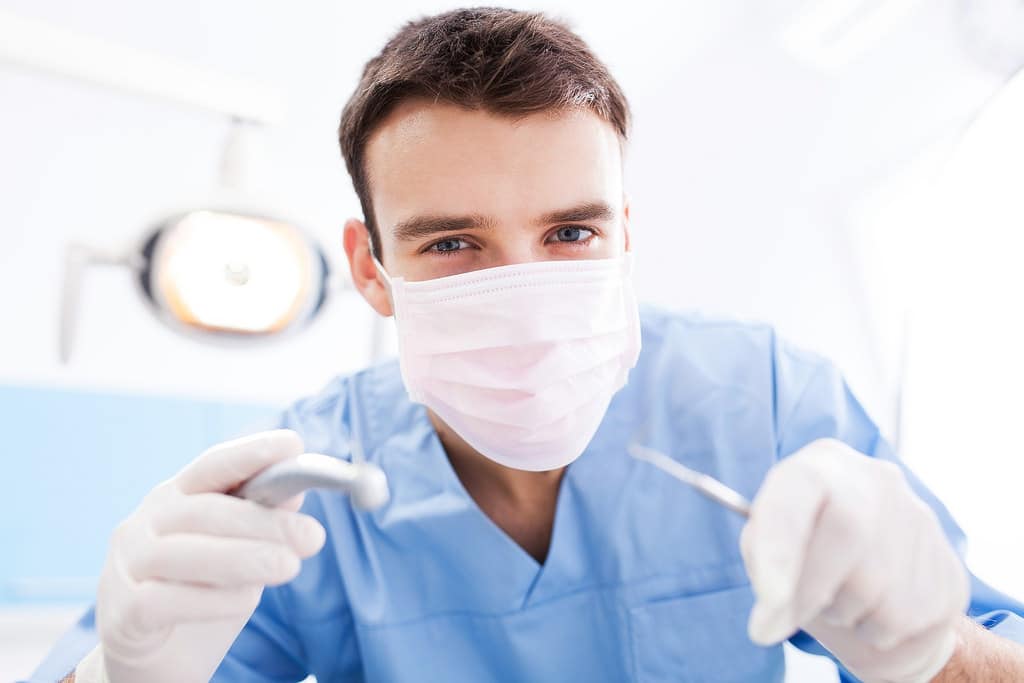 I went to Nashville to see the eclipse because my dentist told me to.
Throughout my life, whenever anyone asks me to list my dream vacation destinations, I stare back with blank eyes. It has never occurred to me to cultivate places I'd like to visit. Even now, I have no idea of where I'd like to travel to next. I've never turned on the Travel Channel and I don't find myself fantasizing of being anywhere other than where I currently am. That being said, I go on a fair number of trips. My only rule is that I never try to visit the same place twice. That's for squares, if you ask me (you didn't).
A few years ago I went to Nicaragua because someone tweeted the suggestion. Last year I did the fall color change thing in the North East due to a recommendation from a stranger. Because I have no travel goals of my own, I'm a blank canvas. If you provide me a good enough reason to visit Dubuque, Iowa, I just might load up the camper.
I do not own a camper, nor will I ever. My grandfather had a Winnebago and we once went on a multi-state trip. It was miserable. Riding in a Winnebago is the world's most expensive way to travel third class.
As I was sitting in a dental cleaning this past spring, my dentist asked what my plans were for the global solar eclipse. I understood all three of those words individually, but I had never heard them said together at the same time. Whatever a global solar eclipse was, it must be important, I concluded. I didn't want to sound like someone not-in-the-know, so I said, "Oh, I haven't decided yet. What about you?" He said, "Well, ground zero is Nashville, so that's where the wife and I are headed."
I walked out of the dental office (no cavities) and texted my girlfriend. "We're headed to Nashville for the global solar eclipse!" She replied back with, "Can't wait! What's that?"
So, we spent the eclipse weekend in Nashville, visiting the Opry, the Ryman Theater, eating barbeque, and watching honky tonk bands. We decided that for the eclipse we'd spend it at the Belle Meade Plantation as they were having a viewing party. We had planned on touring Belle Meade anyway, so this seemed like a good fit.
I hadn't done the math that pre-civil war plantation + south = slavery. Had that occurred to me, I likely wouldn't have chosen that location to celebrate the moon passing in front of the sun. As I was setting up the chair for a good view, I realized this was the exact area where people were forced to work and live against their will. It's a bummer for sure.
My mood soon lifted as I noticed a woman nearby seated in the lotus position chanting and singing with eyes closed. It was, well, weird. I listened to her words and it became clear she was a sun worshipper. I'm guessing in the sun worship faith, an eclipse is a big deal. I started judging her as a kook, because, it's only the sun and moon doing what they do.
And then I had a terrible realization. That woman was less crazy than me. Or at least not more crazy. She was praying to something you could actually see. I pray to an invisible man in the sky that nobody in history has ever photographed. The sun might not be able to forgive sins and stuff, but at least you can point at it. Also, if the sun didn't exist, life wouldn't either, so that could be argued as god-like, I guess.
As the time of the eclipse approached all of us in the plantation field put on our glasses. We watched an orange sun and moon move across the sky toward each other. About five minutes before totality the sky grew dark and the crickets started chirping. I guess they thought it was nighttime, even though it was only 1:25pm.
We stared at the sky with our glasses until the sun and moon were aligned perfectly. Then it was totally black in our glasses. The science lady on site yelled for everyone to take off our glasses. Hundreds of us all removed our glasses at the same time. Since I had done exactly zero research on eclipses, I had no idea what to expect.
At first everyone cheered and hollered. But only for a few seconds. Then, the whoops died and it became eerily quiet. We all were trying to process what we were seeing. There was a black circle in the sky with the whitest of light peering out from the around it. The light was animated and moved like the flames in a fire, around the moon. It was unlike anything I had ever witnessed, and I found myself unable to speak. I'm trying to stay away from hyperbole, but it may have been the most beautiful thing I've seen.
We were able to view the eclipse for about ninety seconds before the science lady told us it was time to put our glasses back on. As hundreds of us did, a collective applause filled the air. I could hear people crying. Others were whistling and shouting. It was really something.
I slumped in my chair. In books and movies characters witness something so beautiful that it brings them to tears. That had never happened to me. But there I was, sitting in my lawn chair trying to make sense of what I had just seen. The tears started. Not many, mind you. But a few.
Oh, and by the way, during totality I offered a prayer to the sun-god asking him (her?) to heal my tennis elbow by Tuesday so I could crush my opponent in league play. It didn't work. My arm still hurts like hell. I guess I'll go back to the physical therapist. Rats.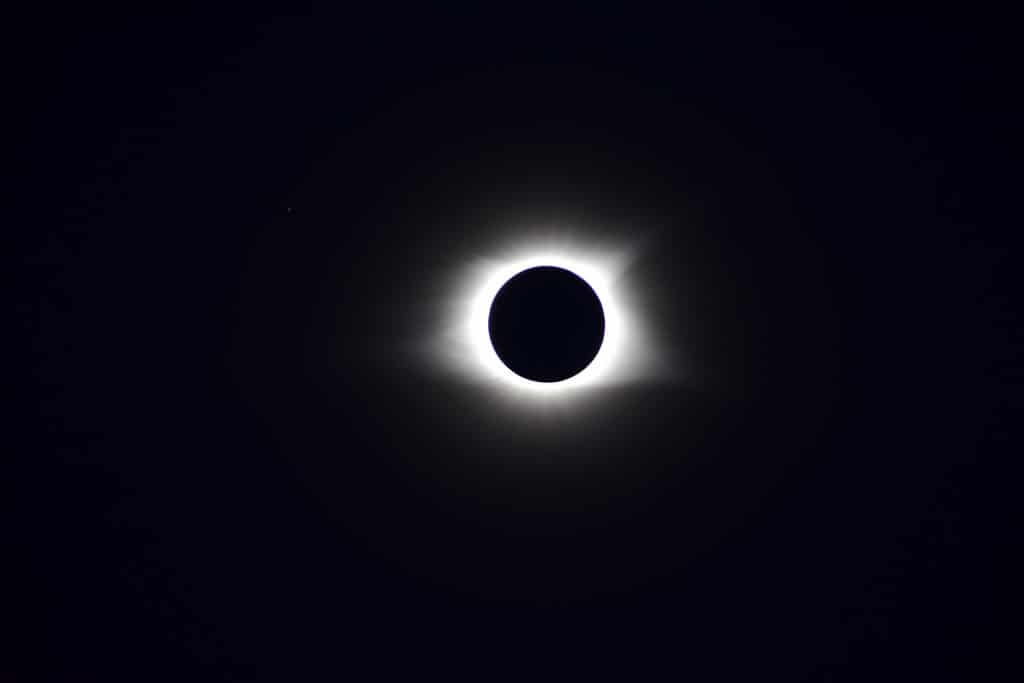 Photo Credit: dr.farisvelia Flickr via Compfight cc
Photo Credit: ongsoonkeat Flickr via Compfight cc